We are happy to serve
Our programs are custom-tailored in scale. One team, mid-size NGO or enterprise. We can cover it all.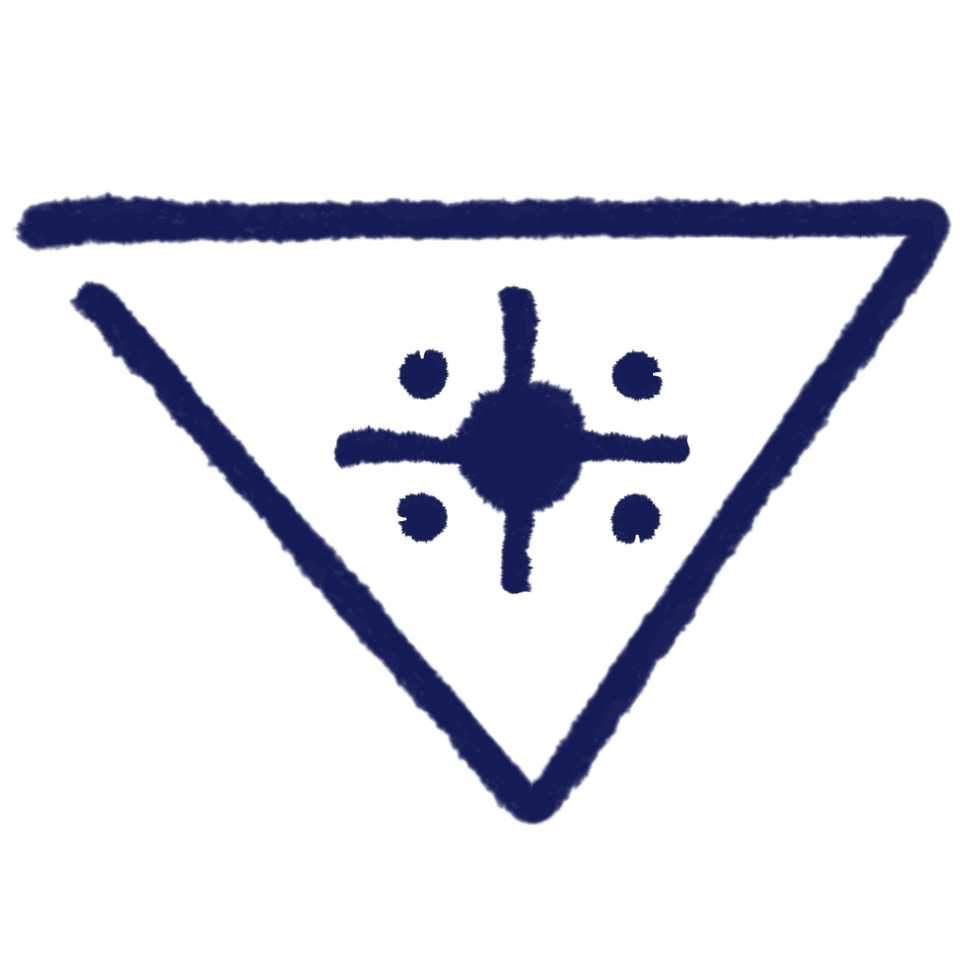 REFLECTORS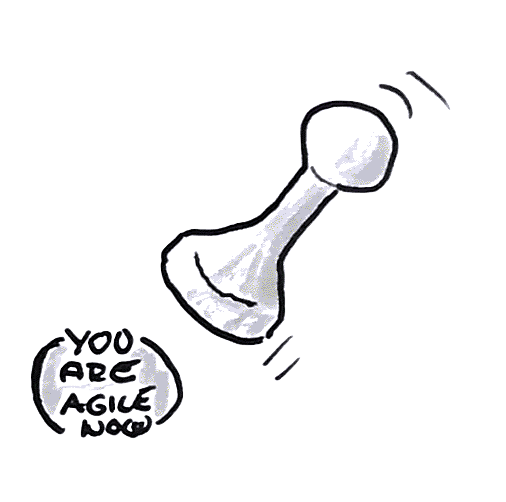 The Reflectors program is intended for all teams and organizations that want to be really agile. Which want to fully utilize their potential. To become excellent. Amazing.
Copyright (c) ComPer Selection 2020